Our mission is to help you succeed by deploying our highly-experienced technical experts to solve your problems and grow your business.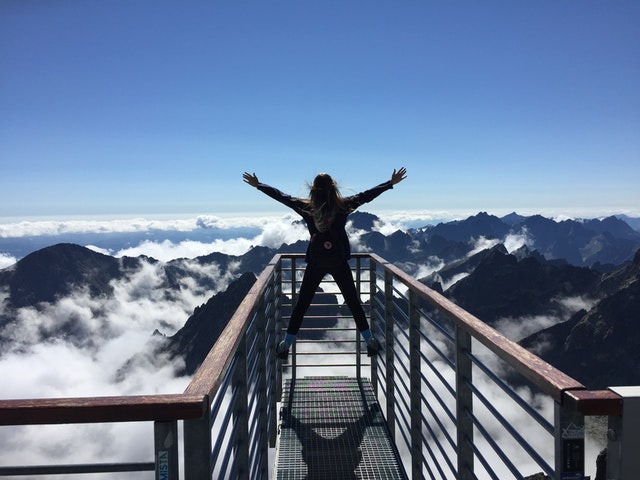 Extraordinary Experiences
Atugan was formed with the goal of "connecting things" by building "better bridges". Our team brings together over 75 years of communication system design experience spanning commercial and military systems, operating from 2 MHz to over 30 GHz.
Our engineers have designed, manufactured, qualified, fielded and supported communication systems from cradle to grave in applications ranging from low-volume specialties through million-unit residential gateways.
At Atugan, we maintain a set of core values to keep us focused on making the right decisions.